At the forefront of polyurethane technology, Polymate™offers outstanding performance particularly where abrasion resistance and load bearing are key requirements.
Our applications consist of nip and printing rollers, reel spools, feed rollers and hold-down rollers with production options including open casting, mouldings and rotational casting to 4950mm face length.
Used in a wide range of demanding applications, we offer custom formulation along with a wide range of colours including:
• One and two part polyether and polyester urethanes (20-95 ShA)
• Polymate™ ribbon flow in 70-95 ShA
• Anti-static and conductive coverings
• Food grade formulations (Puremate™)
• High temperature formulations
• Coating grade formulations
Outstanding abrasion & cut resistance
• Long service life
High resilience & load bearing
• Withstands toughest applications
Excellent friction grip
• Superb for drive applications
Typical applications
Polymate™ is a unique polyurethane formulation with exceptional physical properties. Produced by a rotational casting process, these coverings provide outstanding performance in demanding applications.
In high pressure applications we can supply a parabolic cambered profile to compensate for deflection and provide an even nip width. Polymate™ provides a high performance, long life roller covering at an economic cost.
• The latest rotational production methods allow use of the most technically advanced urethane formulations
• Consistent and uniform coating of large rollers
• Superb high performance abrasion resistant coverings assure maximum life in the most arduous of operating conditions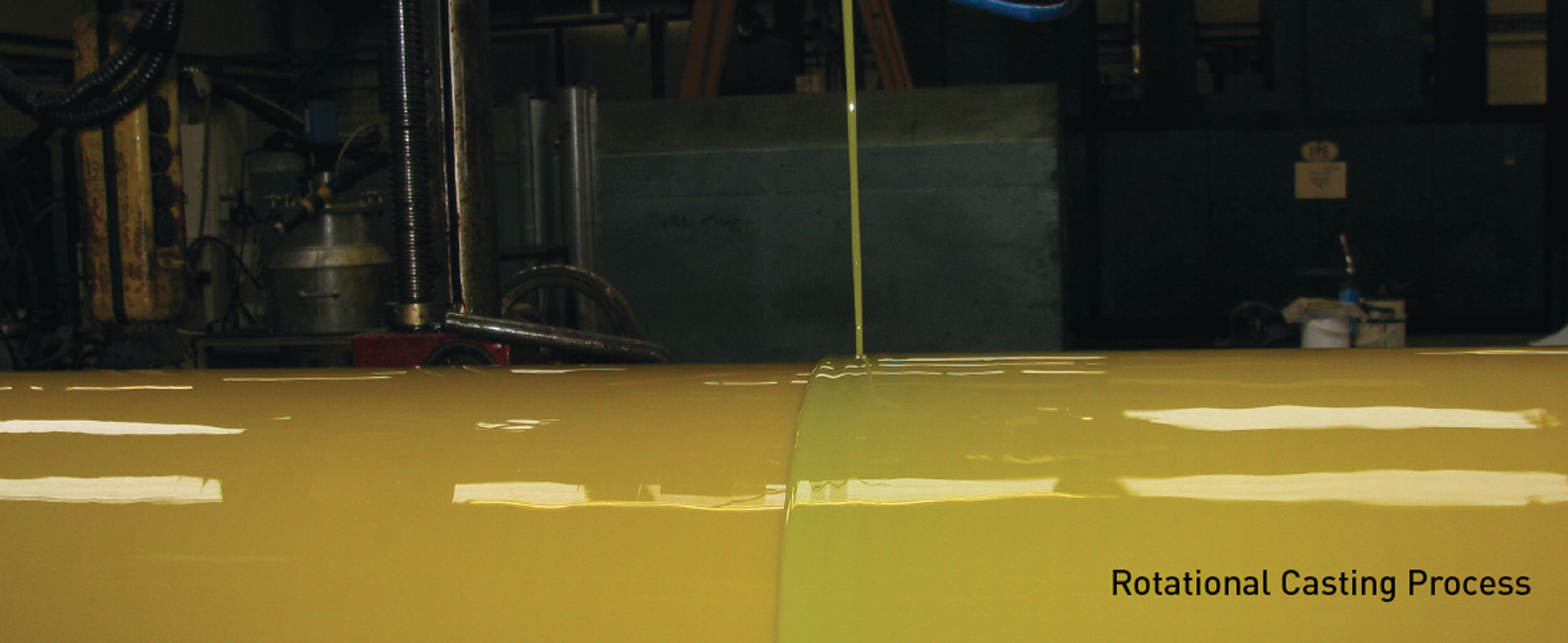 Delivering Dynamic Solutions
Hardness range (Shore A): 70-95
Colour: Yellow
Resilience: 5
Hysteresis / heat build up: 5
Tear strength: 5
Abrasion resistance: 5
Resistance to mineral oil: 3
Resistance to acid and wet chemicals: 3
Resistance to high temperature: 2
where 1= poor, 5= excellent
For further information on our services please call +44 (0)1633 869436 or fill out the form below.
Got a question about Polymate™?
Please fill out this form and we'll get back to you as soon as we possibly can.