With unrivalled performance, Ultra Dynamic™will change the way we think about technical roller coverings.
An innovative high performance nip roller covering that is designed to meet the demands of the most modern high speed, high pressure, high temperature continuous process lines.
With exceptional characteristics of high resilience, abrasion resistance and heat resistance, you will benefit from:
• Cool running and extended roller life
• Minimized web edge marking
• Maximum protection in extreme applications
Ultra Dynamic™ compounds provide a full service life in applications where traditional nip roller coverings fail prematurely, for example cast film lamination, gravure printing, tissue embossing, and BOPP film manufacture.
Available in a range of hardnesses from 45 – 98 Shore A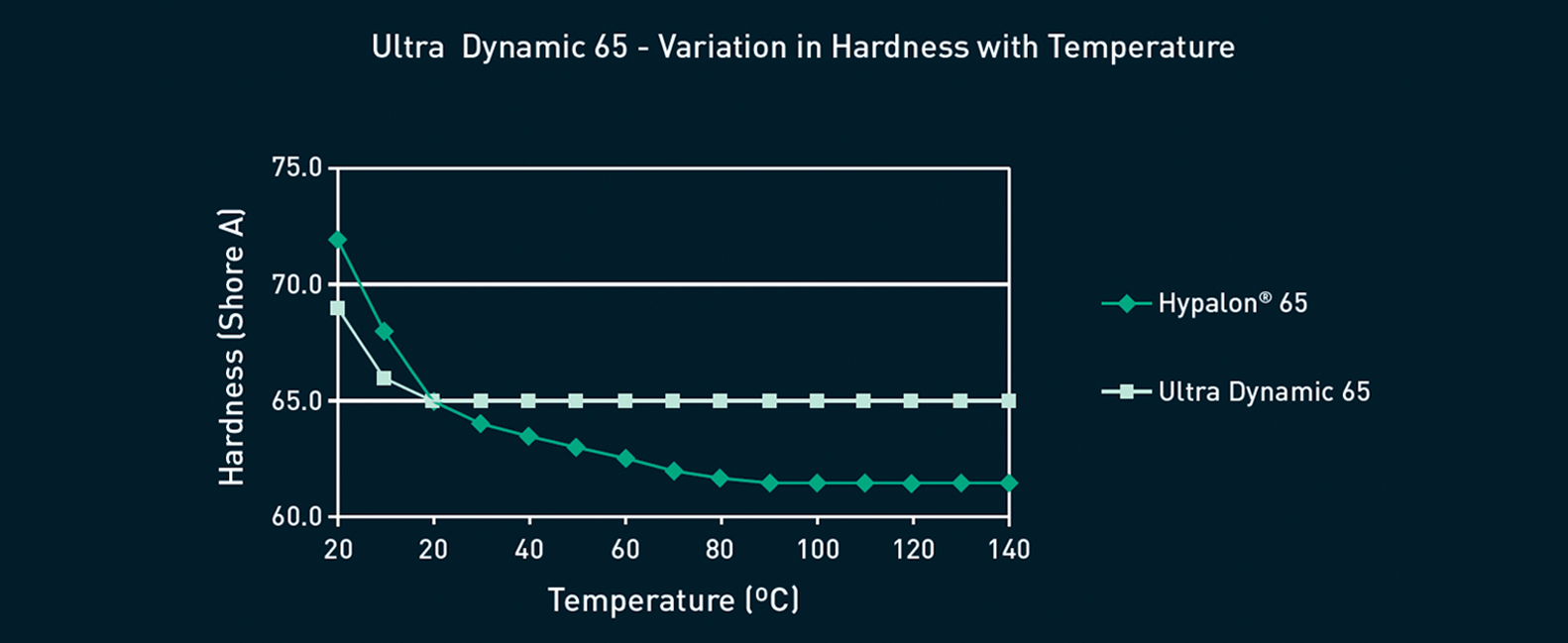 Delivering Dynamic Solutions
Hardness range (Shore A): 45-98
Colour: Green
Resilience: 5
Hysteresis / heat build up: 5
Tear strength: 4
Abrasion resistance: 4
Resistance to high temperature: 4
Resistance to acid and wet chemicals: 4
Resistance to mineral oils: 3
where 1= poor, 5= excellent
For further information on our services please call +44 (0)1633 869436 or fill out the form below.
Got a question about Ultra Dynamic™?
Please fill out this form and we'll get back to you as soon as we possibly can.